YML will customize 14 vessels with 2800tues which will deploy on asia and india market
Views: 9 Author: Site Editor Publish Time: 2018-08-15 Origin: Site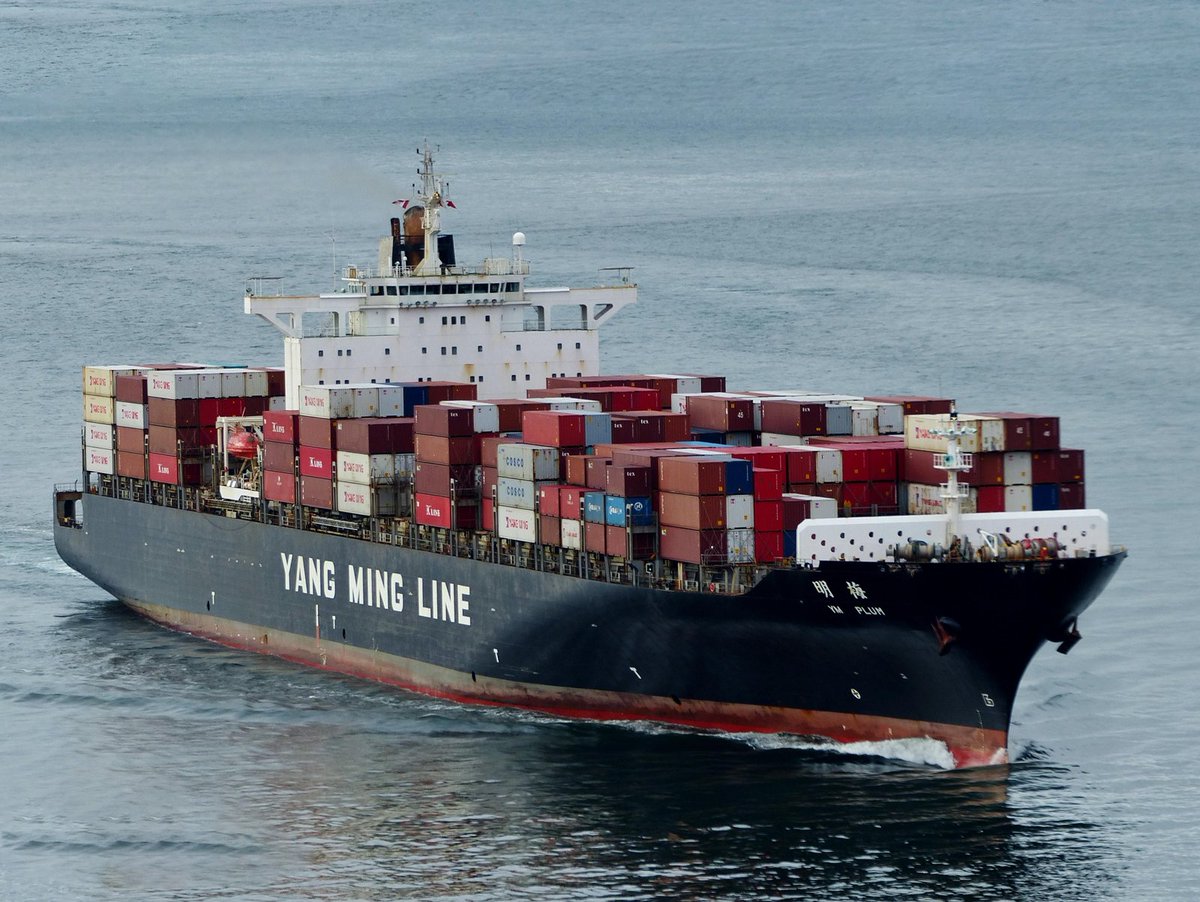 YML will customize 14 vessels with 2800tues which will deploy on asia and india market.The vessels will start running from 2020.The reason why they customize so many vessel in one time is that they look to further increase and potential development on asia market and india market so they overall arrangements actively incuding:india,philippine,thailand,and indonesia.
According to information,the everage of the customized 14 vessels is usd37,000,000 to usd38,000,000 per boat,and in each vessel ,they will supply 300 reefer plug,they can also install exhaust clean machine in this 14 vessels.
Before this,Yml has already signed a paper with taiwan port and shipping enterprise aimed to expand the business chance on southeast asia.The Ceo of yml Mr.xie said that :in future,they will keep on coperation with port and shipping enterprise to seek for various kind of bussiness mode,to reduce the operation cost,increasee invest effencicy,also offer diversification transport service for clients.
Using this opptunity ,we would like to introduce our strength from sea / air shpt from china to india.Pls feel free to contact us if you have any inquiry for the shpts from china (xiamen,shenzhen,shanghai)to india.