China face masks Protective clothing
Views: 15 Author: Site Editor Publish Time: 2020-03-15 Origin: Site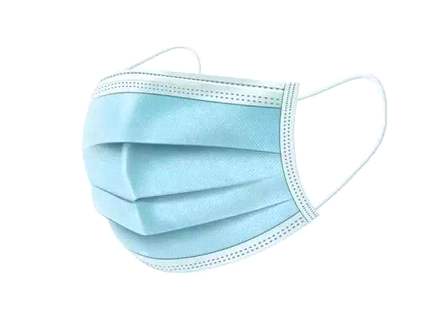 Currently China does not restrict the export of face masks ,instead,China encourages the export of protective clothing.
The world is waiting for Made in China!
What information do I need to export masks made in China?How to check whether the mask is qualified?The following has been sorted out for your reference.
1)The hs code for
Mask:630790000013
Rubber gloves:401519000013
Protective clothing:621010300013
Protective goggles:900490900013
Cotton swabs, cotton swabs, cotton balls :560121000013
Thermometer:902519909013
Disinfectant:38089400906
Hand sanitizer 340130013
2)The exporting company need to offer below documents:
-. Business license
-. Production license of the enterprise
-. Product inspection report
-. Medical device registration certificate
-. Product specifications and labels.
-: product batch/number
-. Product quality and safety book
-. Pictures of product samples and outer packing
3)And about whether it is a medical device, you can go to the official website of the state food and drug administration to inquire.
Web site:
http://samr.cfda.gov.cn/WS01/CL1026/
4)How to check whether the mask is qualified?

Go to the official website of the national medical products administration (www.nmpa.gov.cn) and then click on the section of "medical devices" -- "domestic devices."According to the instructions on the page, enter the medical device registration certificate number or enterprise name of this mask, you can know the production information related to the product, the approval number information, you can know whether qualified.
5)If u need export/import face mask , protective clothing requestments,pls feel free to contact us.
And hope the coronavirus will be defeated soon!