China International Import Expo
Views: 11 Author: Site Editor Publish Time: 2018-11-06 Origin: Site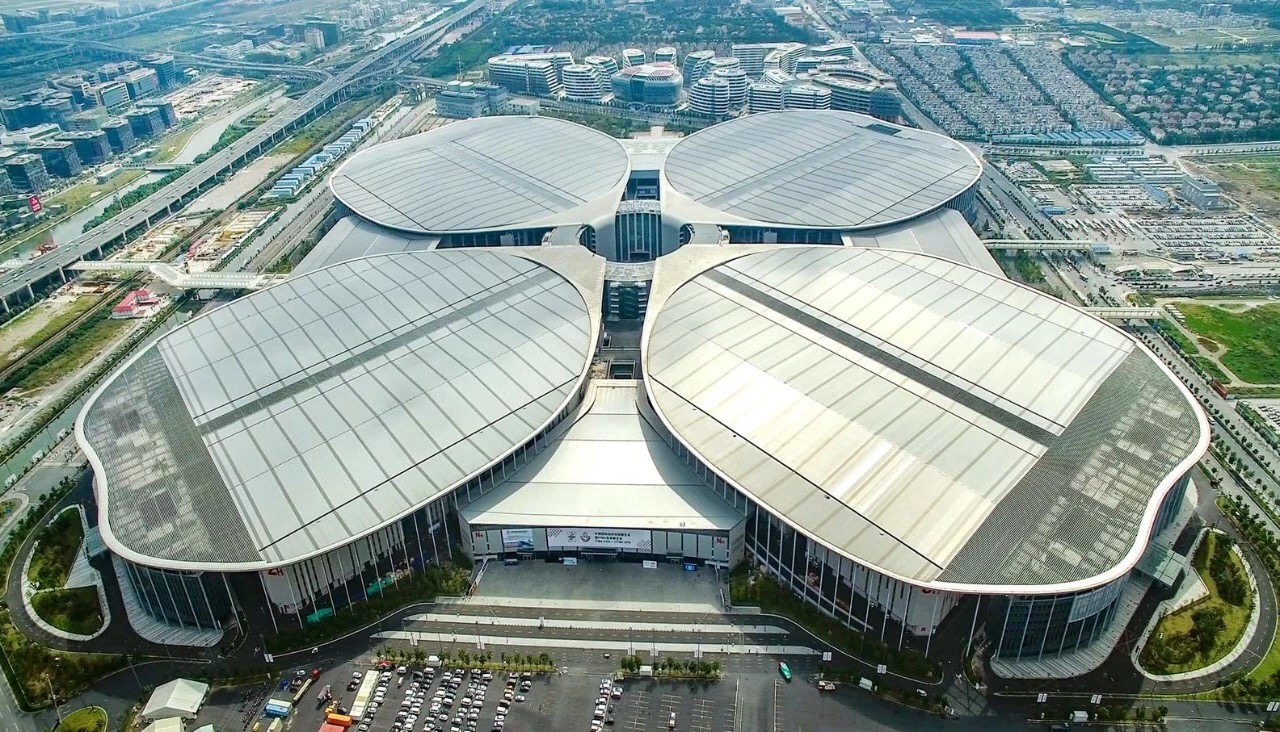 Shanghai,China is on international import expo from 05-nov to 11-nov.
On 05-nov's opening ceremony,China chairman Xi Jinping assimilated china to be the ocean.China economic especially the development of china future import trade,is fully closely linked with the ocean.
As expected in the future 15years,the scale of china import commodity and service will be reach and over 300billion and 100 billion .Under such big scale,it certainly needs the same level logistics as the base support.
Because of this,at the logistics exhibition area of the 1st china international import expo,Logistics companis gather together ,the exhibition area is more than 15,000 square meters,which locates on the 1B area.It covers sea-land-air integrated logistics,warehousing service,port logistics,rail service etc..All these are efforts to build import trade logistics ecological closed loop.
For shipping comany,this time,the exhibition companies are:Maersk Line,Cma Cgm group,ONE,OOCL,WANHAI,FESCO.